Back in mid-September, the United Auto Workers (UAW) began its targeted strike against The Blue Oval at the Michigan Assembly plant, which builds the Ford Ranger and Ford Bronco. Roughly six weeks later, the two sides managed to come to an agreement on a new tentative contract, which ended the strike, and just this week, MAP workers overwhelmingly voted in favor of that proposed deal. However, as one might expect, this weeks-long strike impacted Ford Ranger production in a big way – with zero of those trucks coming off the assembly line in October, but the automaker did manage to squeak out a few Ford Bronco SUVs, according to its Q3 sales report.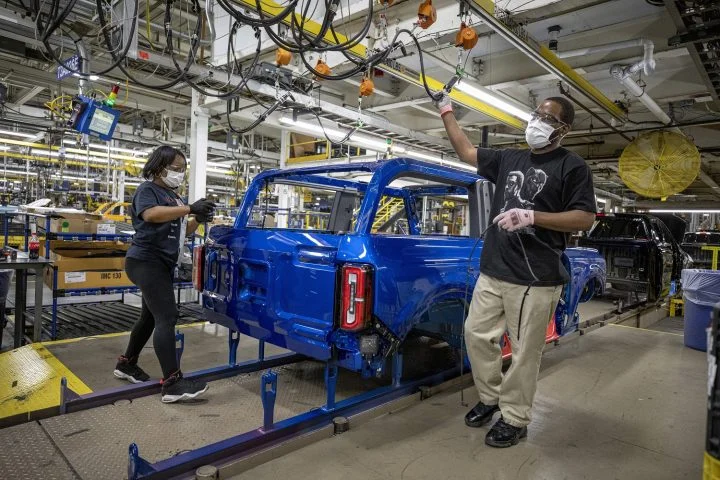 Last month, a grand total of 84 Ford Bronco SUVs were built at MAP, all of which could presumably have been produced in the last week of the month after the strike ended. Regardless, compared to the 5,566 that rolled off the assembly line in September, that figure represents a steep decline, as expected. Year to date, Ford has built a grand total of 104,075 Broncos.
Ford also recently began calling back workers at MAP that it had laid off as a result of the strike, which means that things should ramp up relatively quickly moving forward. There's also the matter of Ford's deal with the UAW being tentative, however, meaning that it isn't official yet and must still be ratified by union workers.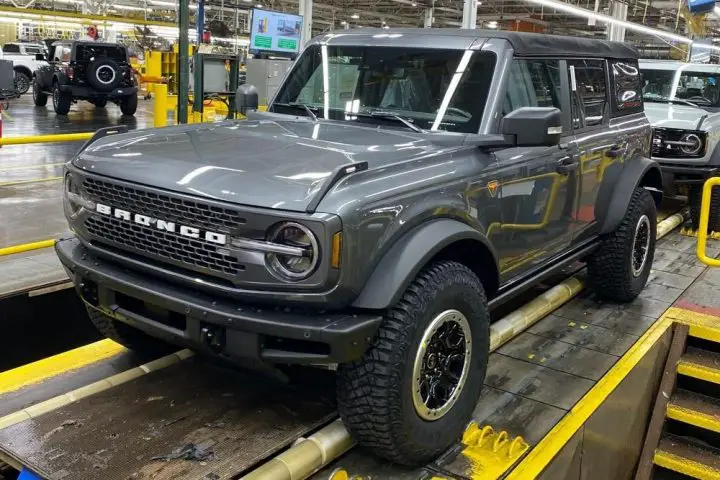 Those workers are in the process of voting on the new master agreement, even though they've already returned to work. However, as Ford Authority previously reported, not only did workers at the Michigan Assembly plant overwhelmingly approve the deal, but so did workers at the Buffalo Stamping plant this week, which seemingly bodes well for the remaining facilities that have yet to vote on the matter. For now, the UAW expects the voting process to be completed by mid-November, so we'll know very soon if that is the case.
We'll have more production figures to share soon, so be sure and subscribe to Ford Authority for 24/7 Ford news coverage.