Ford's BlueOval Battery Park Michigan site in Marshall has endured its fair share of controversy from the start, drawing the ire of local residents and lawmakers concerned with the fact that the automaker plans to license lithium-iron phosphate battery technology from Chinese company CATL to build those types of batteries there. Regardless, the site continues to rake in state funding – even after FoMoCo paused construction at the future plant in late September. In any event, site prep continues and the infrastructure plan is intact, though The Blue Oval recently decided to delay or possible cancel $12 billion in planned EV investments that could impact BlueOval Battery Park Michigan in some way. Now, we're learning that Ford's rival, Stellantis, rejected an offer from Michigan to build a similar plant in the same exact location, according to Automotive News.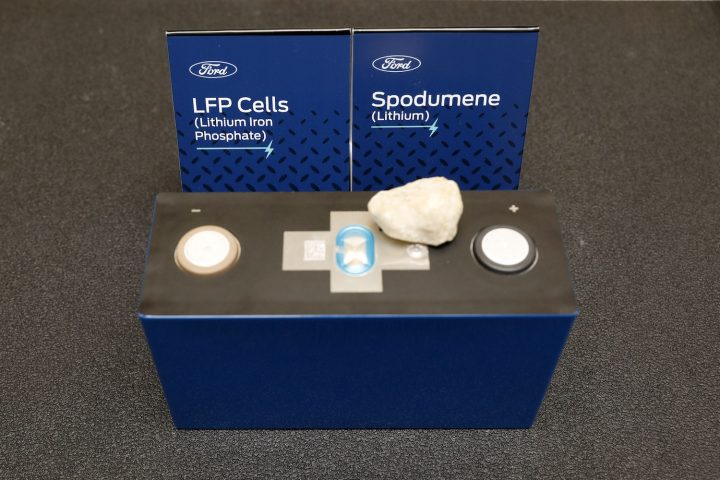 According to this new report, Michigan economic development officials offered Stellantis $1 billion in direct incentives from the Strategic Outreach and Attraction Reserve fund that it could use to  build a new EV battery plant in the state, but the automaker ultimately decided to take less money and do precisely that in Indiana. One of the potential locations offered to Stellantis was the same Marshall megasite where the BlueOval Battery Park Michigan plant is now slated to go.
Michigan officials also tried to sell Stellantis on megasites located in Lansing and Flint, but the automaker ultimately decided to build two EV battery plants with Samsung SDI in Kodomo, Indiana – a $2.5 billion facility, along with another $3.2 billion plant in the same location.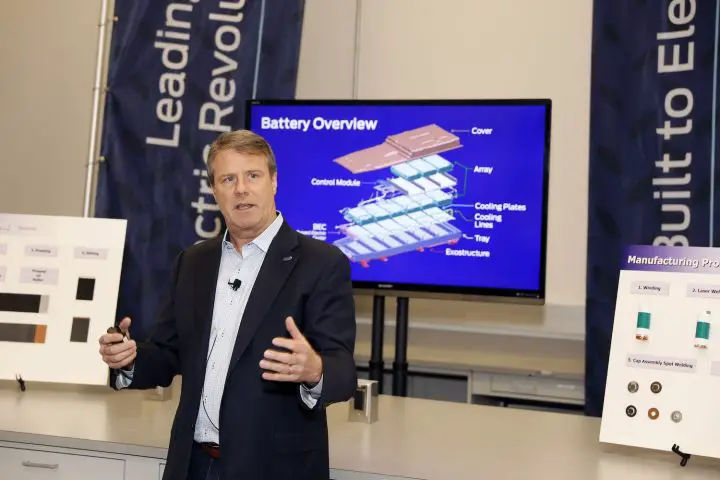 This news becomes even more notable now that the future of the Ford BlueOval Battery Park Michigan plant is currently in question, as it would leave the Marshall megasite without a pending suitor altogether. However, at least for now, work continues at the site, though FoMoCo hasn't given an update on its future since it reached a new contract agreement with the United Auto Workers (UAW) in late October.
We'll have more on the future of BlueOval Battery Park Michigan soon, so be sure and subscribe to Ford Authority for non-stop Ford news coverage.