Ask any long-time Blue Oval fan, and they'll tell you – pretty much universally – that one of the greatest engines the automaker has ever produced is the old 300 cubic-inch I-6 that was available in a variety of applications for many years. Truck fans, in particular, loved the fact that this torquey powerplant was capable of towing heavy loads while also proving to be incredibly reliable, and to this day, people still seek out the old Ford I-6 for those very same reasons. Thus, given the fact that many other automakers are suddenly churning out new straight-six engines, one might think that a straight-six Ford EcoBoost engine would make a lot of sense. Unfortunately, sources familiar with the matter have now told Ford Authority that such an idea was once on the table, but it was officially canceled.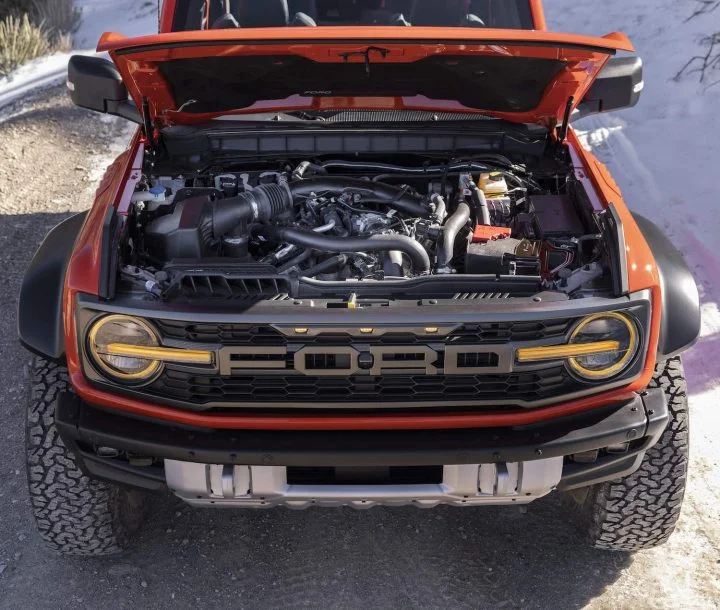 The Blue Oval was indeed planning and working on developing a straight-six Ford EcoBoost engine, but it decided to cancel that program several years ago – during the COVID-19 pandemic, in fact. The plan was to base this straight-six off of the existing 1.5L I-3 EcoBoost powerplant that's currently standard equipment in the Ford Escape and Ford Bronco Sport. It's unclear what sort of displacement this larger I-6 would have offered buyers, nor what kind of power it was targeted to make, however.
Thus, the Ford EcoBoost family soldiers on with the 2.7L V6 EcoBoost, 3.0L V6 EcoBoost, and 3.5L V6 EcoBoost in terms of six-cylinder engines, all of which feature cylinders that are arranged in a "V" configuration rather than lining up straight. Had FoMoCo decided to move forward with its I-6, it would have been the fourth six-cylinder powerplant in the Ford EcoBoost lineup.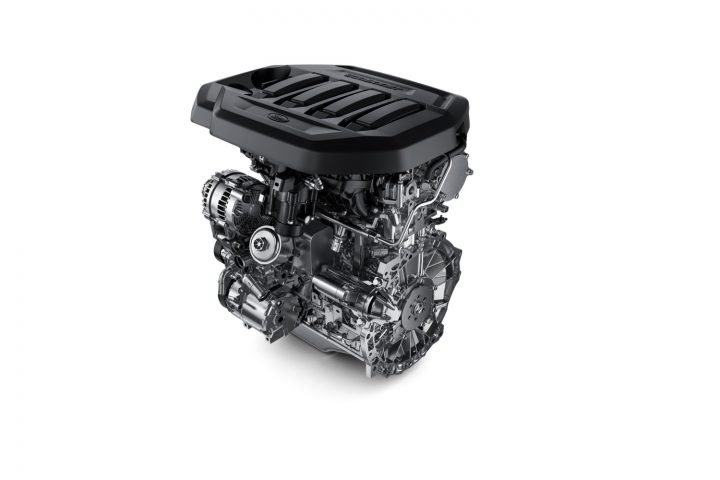 Interestingly, several other automakers have moved forward with plans to launch new straight-six engines, including Mazda with the all-new CX-90 and its turbocharged 3.3L inline-six cylinder engine coupled with a 48-volt hybrid system, as well as Stellantis' Hurricane I-6 that's offered in a variety of models – including the forthcoming, refreshed 2025 Ram 1500.
We'll have more on Ford's engine lineup soon, so be sure and subscribe to Ford Authority for 24/7 Ford news coverage.