In recent years, a handful of studies have found that larger vehicles – such as SUVs, trucks, and vans – are largely to blame for an increase in pedestrian deaths, and are more likely to hit pedestrians when making turns, due to the fact that their taller ride heights and vision-obscuring parts can make it hard to see people who might be crossing the path of such models. For its part, Ford has worked to rectify this issue by filing patents for things like a proximity alert system and external airbags, while testing features like a pedestrian alert system that uses a vehicle's audio system to warn drivers when someone is near a vehicle. In the meantime, a new report from the Insurance Institute for Highway Safety (IIHS) has found that vehicles with higher, more vertical front ends are quite dangerous for pedestrians, too.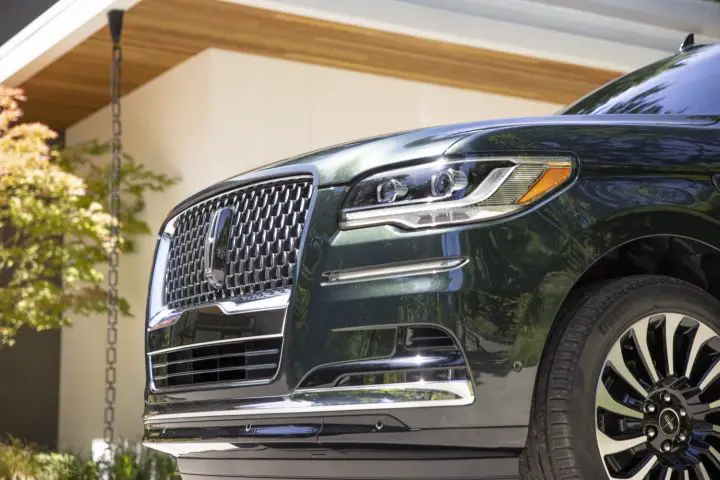 This research – which analyzed 17,897 reports of pedestrian-involved crashes – found that vehicles with a hood height larger than 40 inches are around 45 percent more likely to cause fatalities in those types of accidents when compared to vehicles with a hood height of 30 inches or less and a sloping profile. However, among vehicles with hood heights between 30 and 40 inches, a blunt, or more vertical, front end increases the risk to pedestrians. Pedestrian crash deaths have risen 80 percent since hitting a low in 2009, totaling nearly 7,400 in 2021.
Of those accidents, IIHS used VINs from the vehicles involved to determine their front end measurements, and noted that factors such as speeding and poorly designed infrastructure have helped fuel the increase of pedestrian deaths in recent years as well. Regardless, it also discovered that larger, heavier, high-riding, and flat-faced vehicles aren't helping matters.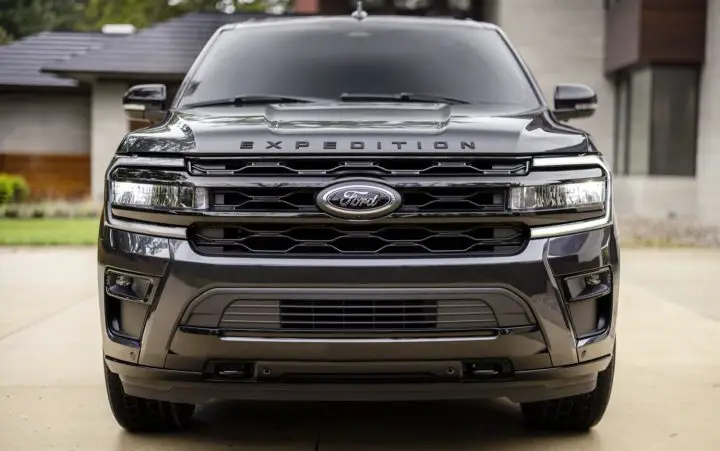 "Some of today's vehicles are pretty intimidating when you're passing in front of them in a crosswalk," said IIHS President David Harkey. "These results tell us our instincts are correct – more aggressive-looking vehicles can indeed do more harm. It's clear that the increasing size of the vehicles in the U.S. fleet is costing pedestrians their lives. We encourage automakers to consider these findings and take a hard look at the height and shape of their SUVs and pickups."
We'll have more safety-related news to share soon, so be sure and subscribe to Ford Authority for ongoing Ford news coverage.