Following the onset of the COVID-19 pandemic and resulting production issues and supply chain shortages, new vehicle inventory shrunk to new record lows, which prompted many to look to the used vehicle market. That, as one might imagine, this shift caused the same sort of issues with used vehicles as well, and we've seen prices soar to new record heights over the past few years as well. However, early this year, used car prices began to cool slightly, and that trend has largely continued throughout 2023, even as demand remains relatively high. Now, according to new data from Edmunds, it seems as if used car prices may in fact be finally returning to normal levels.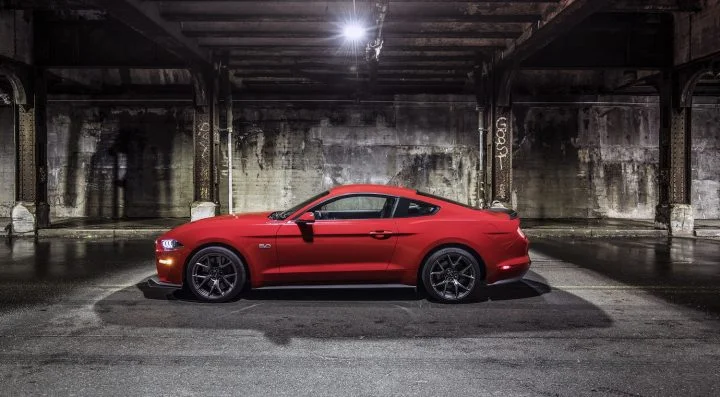 In its Q3 Used Vehicle Report, Edmunds notes that prices for those types of vehicles have declined by 5.5 percent year-over-year, a trend that's at least partially driven by the fact that new vehicle inventory has improved – driving down prices to below MSRP, on average, for the first time in years. The company also identified a number of factors that it says could signal that the used vehicle market is in fact experiencing a course correction.
For starters, the more substantial gap between used and new vehicle pricing has returned – the average three-year-old and newer used vehicle was priced at $13,686 below the new-car industry average price in Q3 2023 versus $8,950 in Q1 2022, while EVs have declined by 29.5 percent compared to the rest of the market at 4.8 percent. Used vehicles have begun to depreciate once again as well, but there are some caveats, as Edmunds notes that newer, cheaper used vehicles remain a bit hard to find.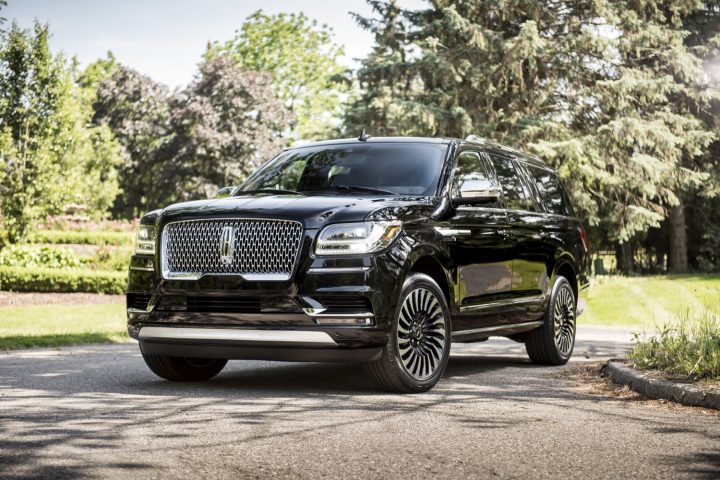 "Q3 showed signs of a return to normalcy in the used car market, albeit at still-elevated prices," said Ivan Drury, Edmunds' director of insights. "Both dealers and consumers should benefit from the lessening of market turbulence as pricing and transacting can be handled with less risk that a vehicle's value will move sharply in either direction over a short period – as was happening throughout the past few years. Anyone attempting to compare today's used car market to the 'Before Times' will likely wince at current values, but stability is nonetheless an encouraging sign. In the short term, consumers who have been on the fence should approach a used car purchase with more confidence knowing the auto industry has moved past its most significant production pipeline challenges to catch supply up to, and even surpass, demand."
We'll have more on the state of the used vehicle market soon, so be sure and subscribe to Ford Authority for 24/7 Ford news coverage.