Ford Authority is the premier destination for Ford Motor Company enthusiasts as well as current and potential owners, fans and industry spectators to stay up to date on the latest Ford news and discuss the latest FoMoCo topics.
The Ford Authority Team
Shane McGlaun – Lead Journalist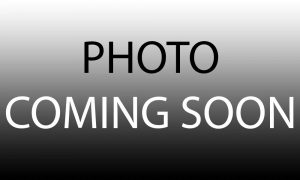 Notes Of (Possible) Interest
Ford Authority is an independent publication owned and operated by Motrolix LLC. In addition to Ford Authority, Motrolix also owns and operates the following properties:
Ford Authority is not owned, operated, supported, or otherwise condoned by Ford Motor Company, its brands, subsidiaries, or partners.