The Ford Evos Concept is a concept vehicle from Ford Motor Company's namesake Ford division. It served as a preview of Ford's next generation exterior design called Kinetic 2.0 and was introduced by Ford at the 2011 Frankfurt Motor Show.
Exterior
The Ford Evos concept featured two-piece gullwing doors in the front and rear. Thin headlights defined the front-end, making it rather aggressive while also being refined.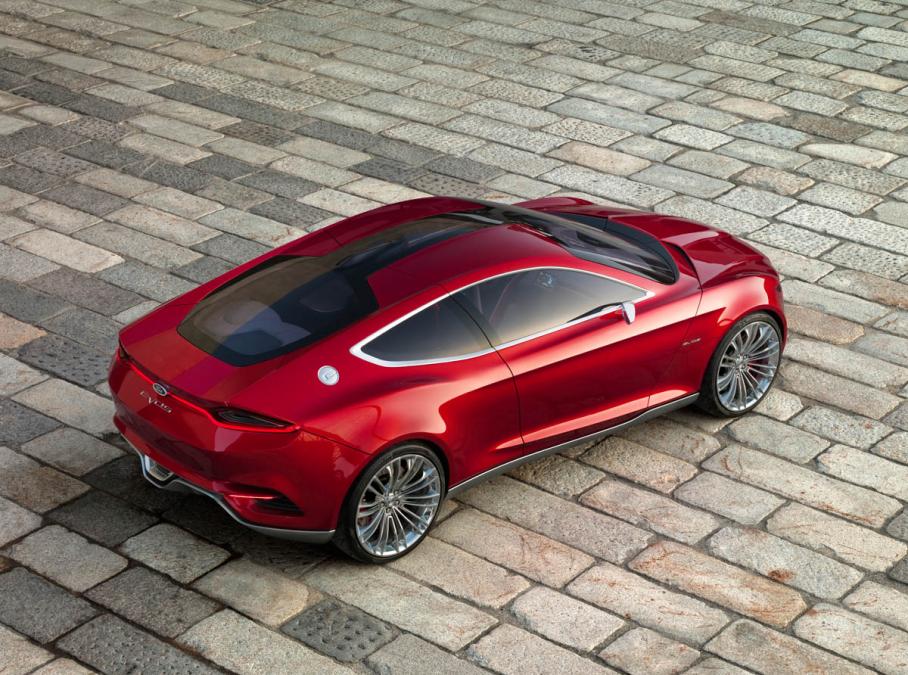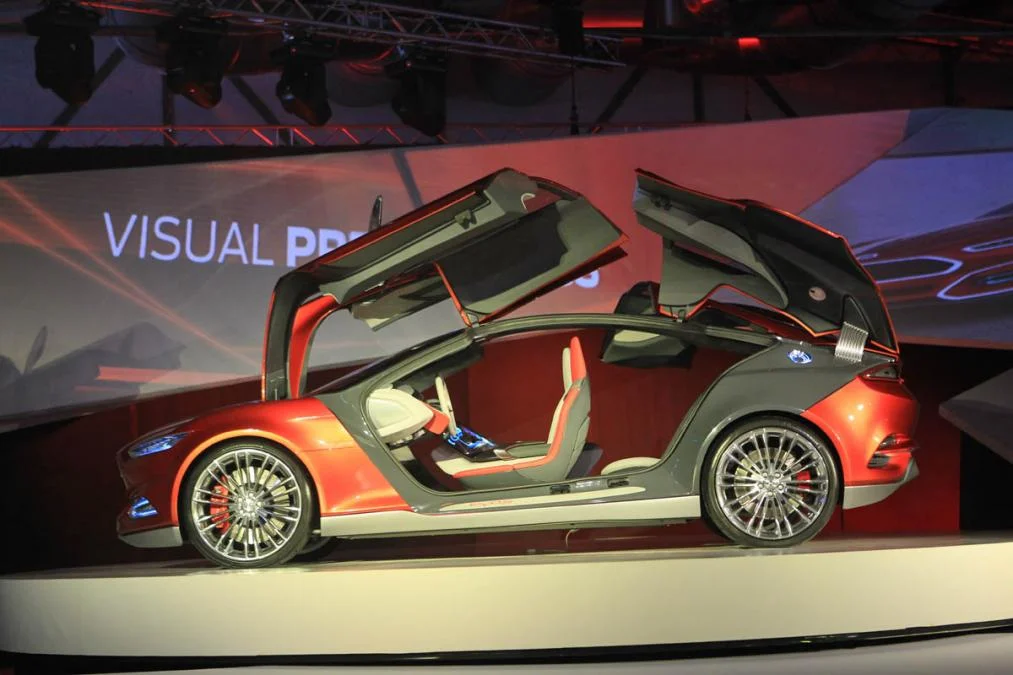 Interior
The Ford Evos concept featured four seats, an all-digital instrumentation, and touch-based interfaces.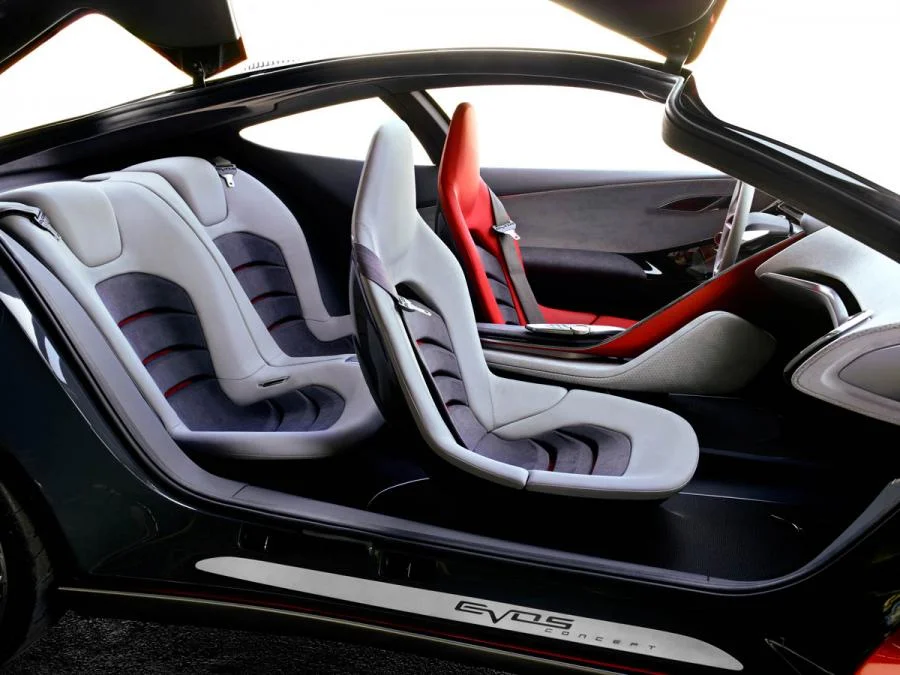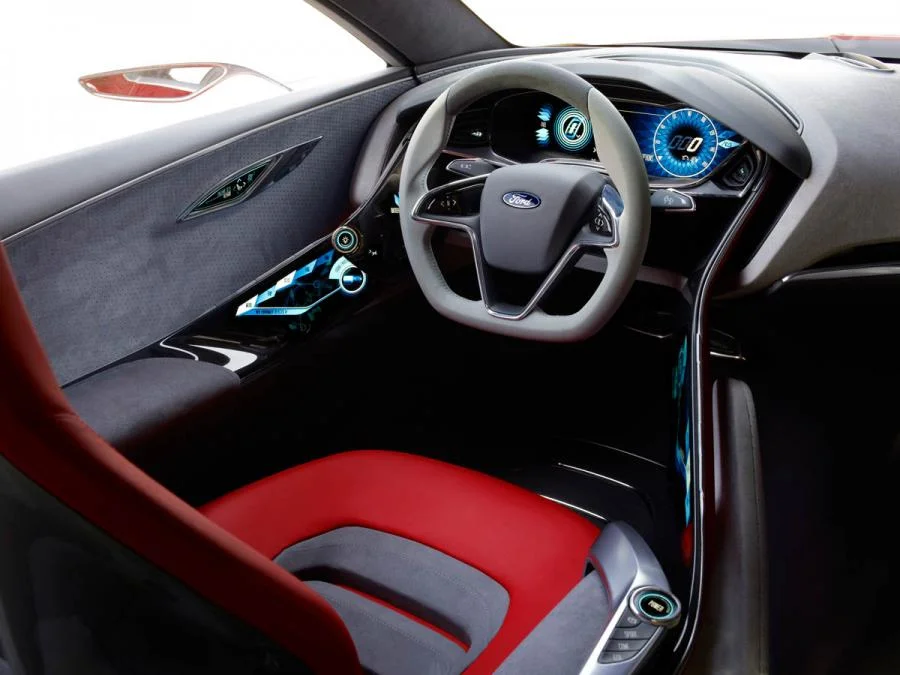 Powertrain
The Ford Evos concept was powered by a 2.0-liter 'Atkinson Cycle' petrol engine sending power to the front wheels. The four-banger was assisted by an electric motor
Production Intent
The introduction of the Ford Evos concept raised spurred rumors that Ford was planning to introduce a new two-door coupe, especially for the European market. The last coupe Ford had in Europe was the Cougar, and that model was rather was unceremoniously discontinued.
Years later, it was understood that Ford had no intention of bringing the Evos concept to production as a real-world vehicle. Instead, the automaker used the Evos Concept to debut Ford's 'Kinetic 2.0' design language – the new corporate design aesthetic that was applied to all of the Blue Oval's next generation models.
Influence Of Real-World Product
The Ford Evos Concept heavily influenced the design direction of the following models:
Second-generation Ford Fusion / fourth-generation Ford Mondeo
S550-generation Ford Mustang
Facelift of the global, third-generation Ford Focus
Second-generation Ford S-Max
Third-generation Ford Escape / second-generation Ford Kuga
Second-generation Ford Edge
Introduction
The Ford Evos Concept was introduced in September 2011 at the 2011 Frankfurt Motor Show in Frankfurt, Germany.