Ford Edge is a series of crossover utility vehicles (CUVs), unofficially referred to as crossovers, and previously sport utility vehicles (SUVs), produced by the Ford Motor Company and marketed under its namesake Ford brand. It slots above Ford's Escape and below the Flex and Explorer models.
This page shows information about the Ford Edge. As we build out the page, follow our Ford Edge news coverage.
The Ford Edge originally debuted at the Detroit Auto Show back in 2006, and has been a relative success for the automaker with an average of well over 100,000 units sold each year. The outgoing Ford Edge is the second-generation model and has been on the market since 2015.
First Generation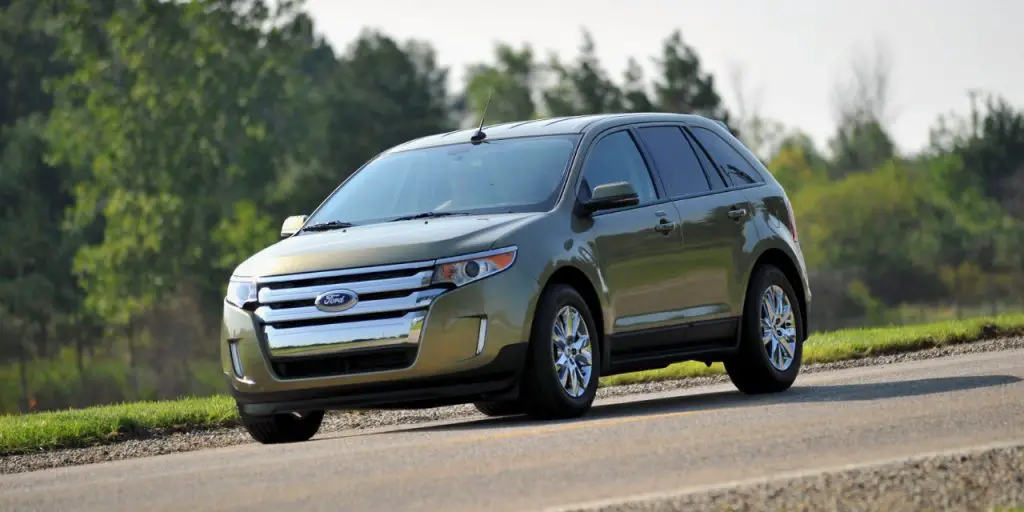 The first-generation Ford Edge was originally only available with a V6 engine until 2011, when Ford introduced the 2.0-liter EcoBoost four-cylinder engine to the lineup. The transverse powertrain setups were available with either front-wheel drive or all-wheel drive configurations, as the first-generation Edge rode on the Ford CD3 platform, which was also utilized by the Ford Fusion, Mazda CX-9 and 6, and Lincoln MKX.
In addition to receiving the EcoBoost engine option in 2011, the Ford Edge was also given a facelift. The updated exterior and refined interior changes, including a switch to from buttons to 'ultra-modern' touch controls.
Second Generation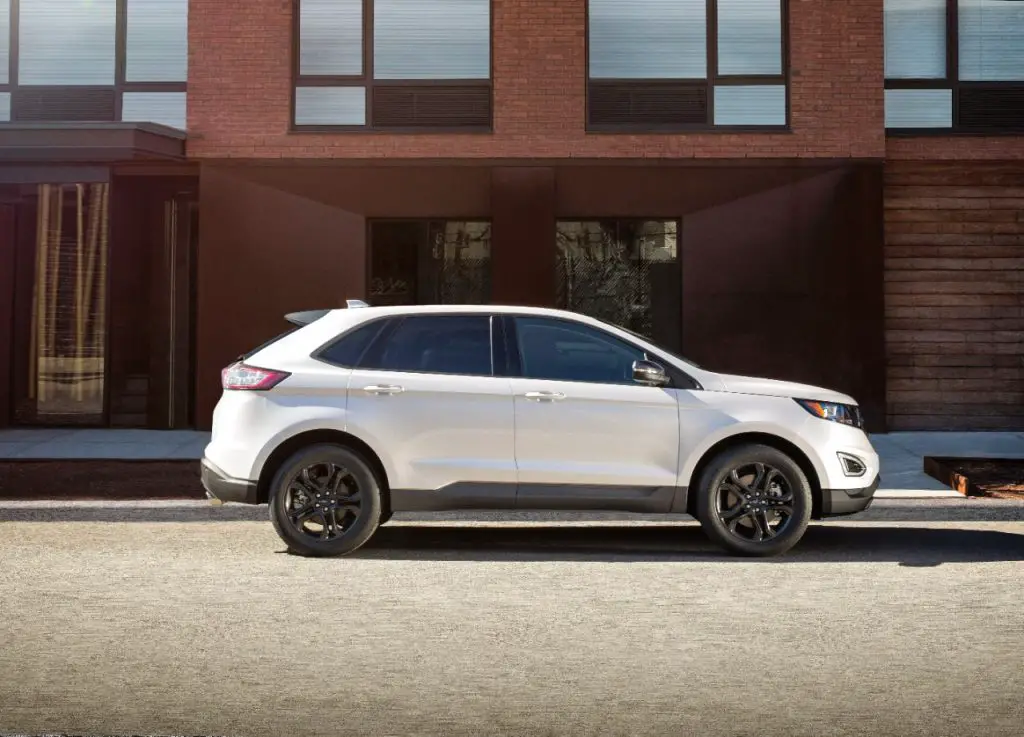 In 2015 the second-generation Ford Edge hit the scene with fresh new looks, three available powertrains, and the latest automotive technological advancements. In 2016, Ford offered the Edge to European markets for the first time ever. Differences between Euro and US models include a turbodiesel option, a dual-clutch transmission, and a manual transmission option for European models. At the time, the Edge was only available with a conventional 6-speed automatic transmission in the US.
For the 2019 model year the second-gen Edge received a mid-cycle refresh several key updates plus an all-new, sport-oriented Edge ST model. For starters, the standard 6-speed automatic transmission was replaced by a newly developed 8-speed, which allowed for greater fuel efficiency and even freed up five horsepower for four-cylinder EcoBoost-powered models.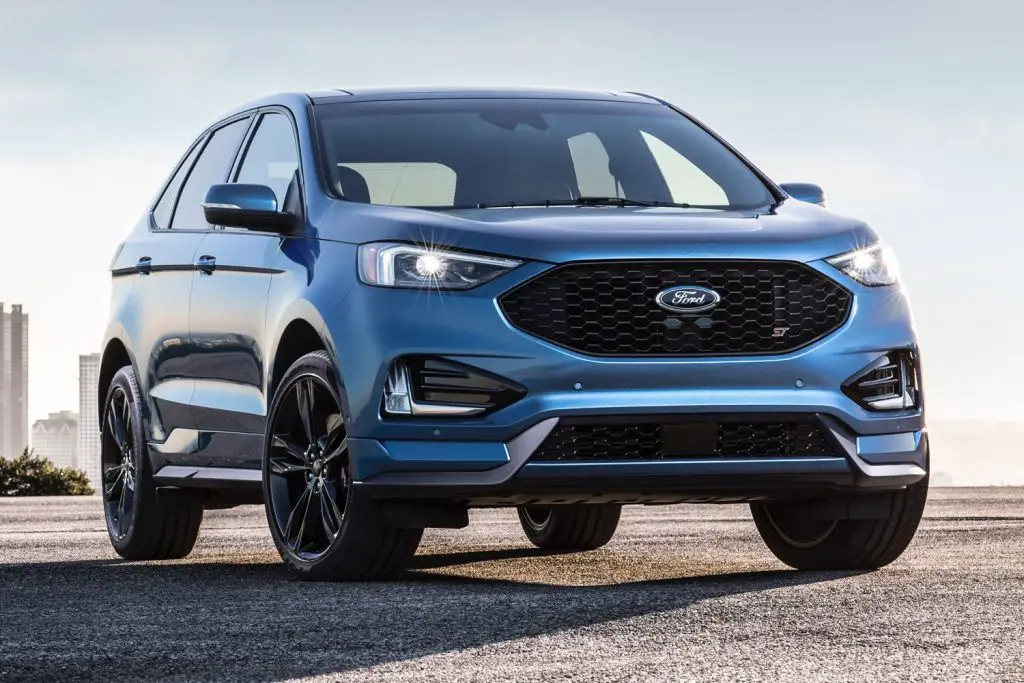 Production
The Ford Edge is and has always been produced at the Ford Oakville Assembly plant in Canada. Ford has since pulled the Edge from the UK market due to poor sales, however, the Edge is still offered in seven European markets in addition to the US market.
More Ford Edge Resources
Follow these links for more Ford Edge information: