We expect the upcoming Ford F-150 Electric to debut as a battery electric variant of the current-generation Ford F-150. The full-size electric pickup will still look very similar to its internal combustion counterparts while featuring its own unique styling elements. The truck will feature a dual electric motor setup that will make it the most powerful F-150 in history, in addition to a number of other innovations.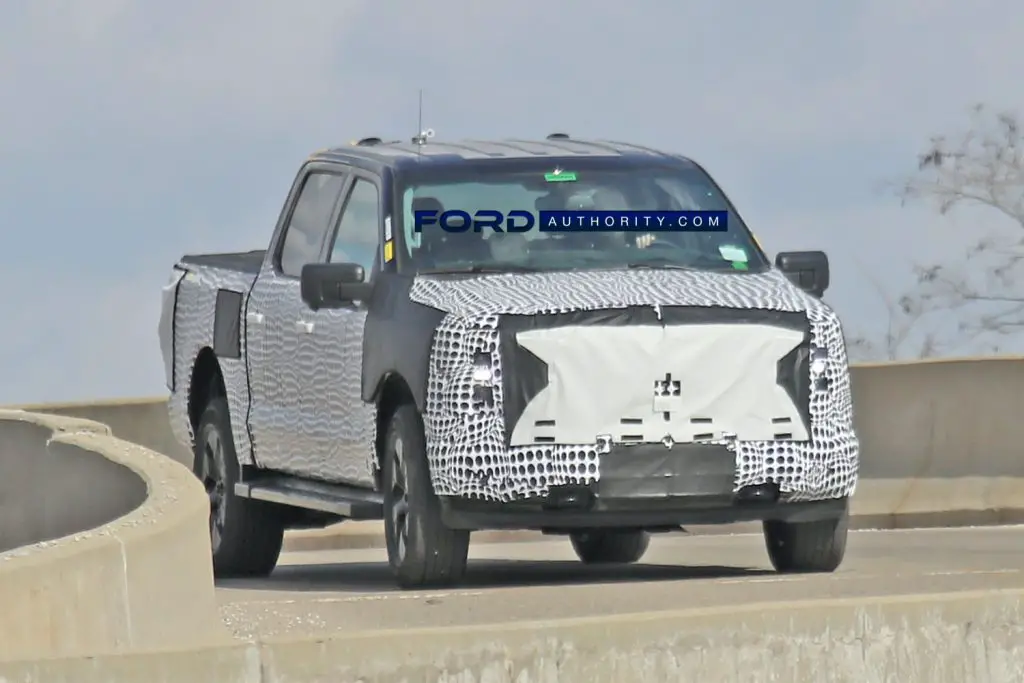 Expected Changes, Updates, New Features
Here are the features we expect for the Ford F-150 Electric: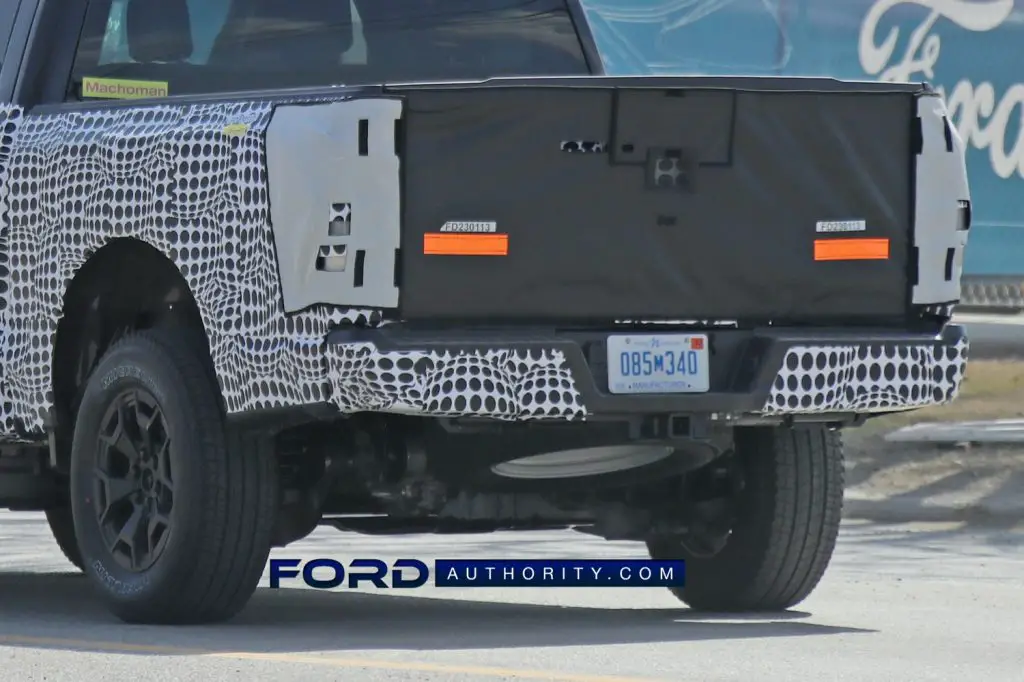 Body Styles
The Ford F-150 Electric is expected to be introduced as a full-size electric pickup, with the Supercrew configuration being available at launch. Other cab variants are likely to follow.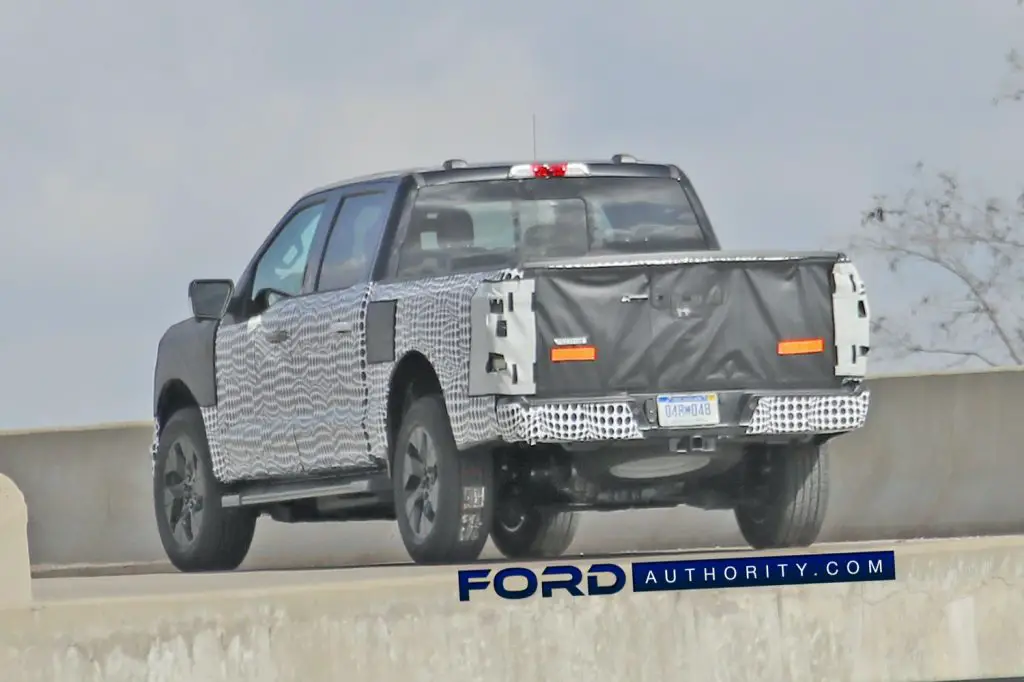 Powertrain
We expect the Ford F-150 Electric to launch with a dual electric motor setup with considerable horsepower and torque. Battery chemistry will not be shared with any other electric vehicle in Ford's stable.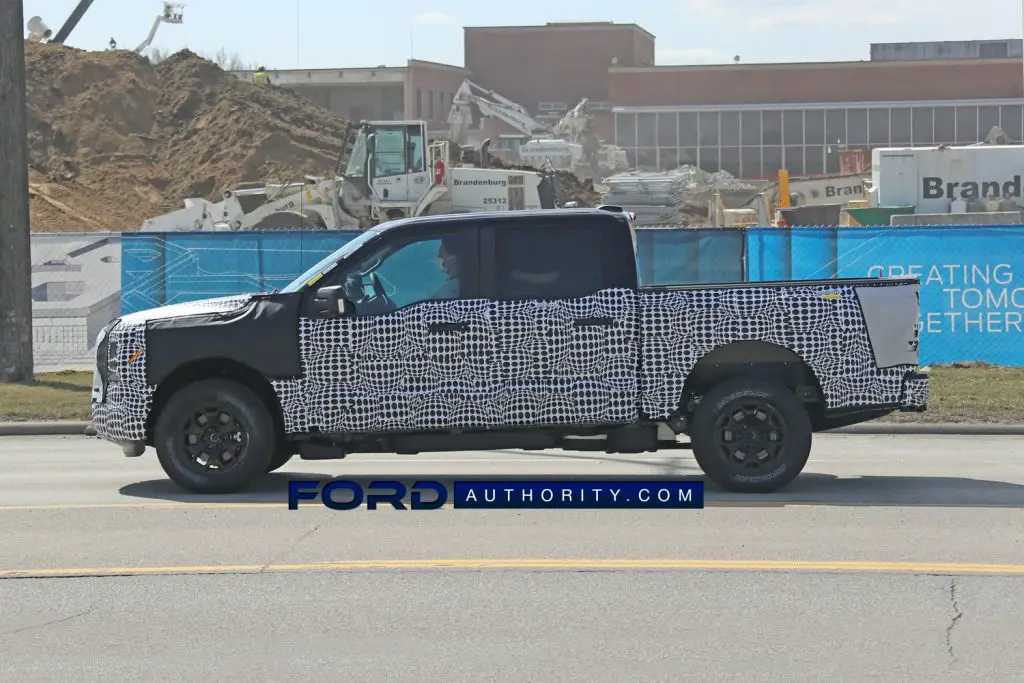 Models & Trim Levels
We expect Ford to offer the F-150 Electric with several different trim levels, including models designated for fleet or commercial duty, although its offerings may not be as expansive as its internal combustion counterparts, due to the considerable cost of the powertrain.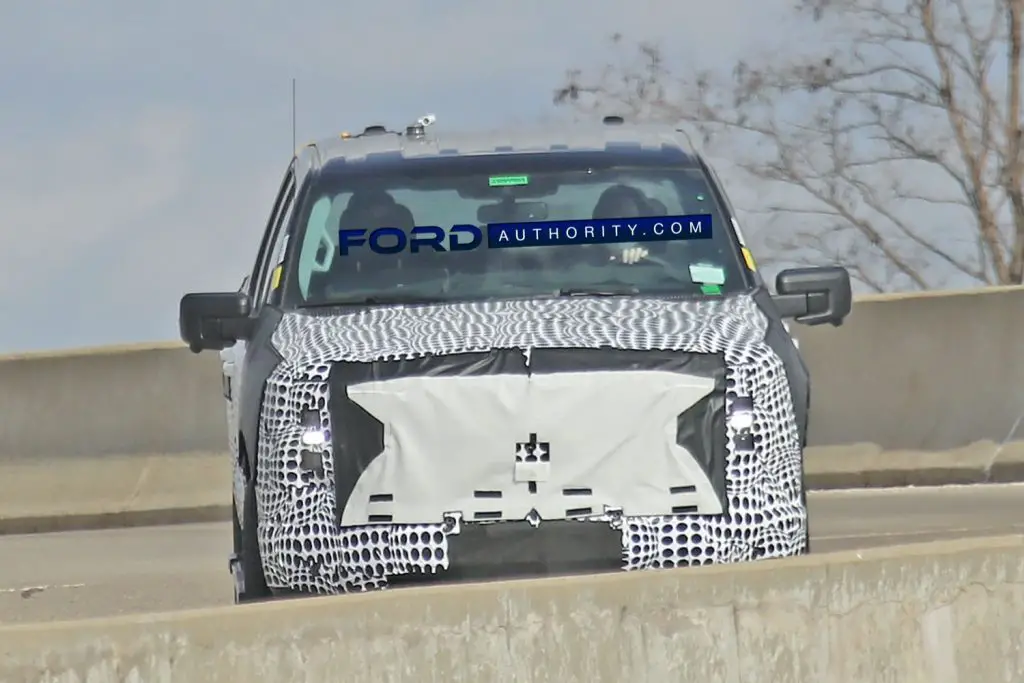 Platform
The Ford F-150 Electric will ride on a heavily modified version of the Ford P platform that currently sees duty on every gasoline-powered 2021 Ford F-150.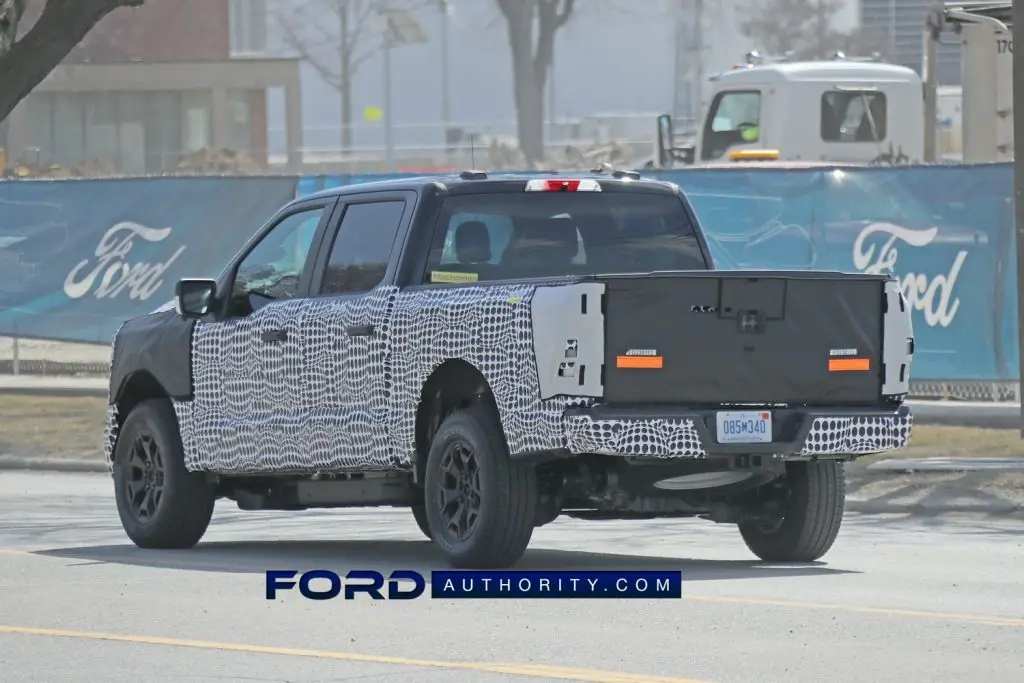 Production
The F-150 Electric will be produced at the Ford Rogue Electric Vehicle Center, which is currently under construction in Michigan. That said, body and paintwork will still take place alongside ICE-powered models at the Ford Dearborn Truck plant, which is situated next to the complex.
Availability
We expect the Ford F-150 Electric to launch in 2022 for the 2023 model year.
Looking Ahead
The nature of electric vehicle manufacturing and Ford's previous statements about product cadence for electric vehicles may indicate that the company has different plans for the F-150 Electric, which would debut a full two years after the initial launch of the 14th gen F-150, if Ford does not delay its current release schedule.
News
Follow our coverage of Ford F-150 and Ford F-150 Electric news.