We expect the upcoming F-150 Raptor R to receive a modified variant of the 5.2L "Predator" V8 and to boast some different kit from the regular 2021 Ford F-150 Raptor, in the form of a revised grille, unique wheels, and more robust components for the rear suspension. This model is slated to arrive in 2021, as Ford officially confirmed in the announcement for the standard third-generation Ford Raptor.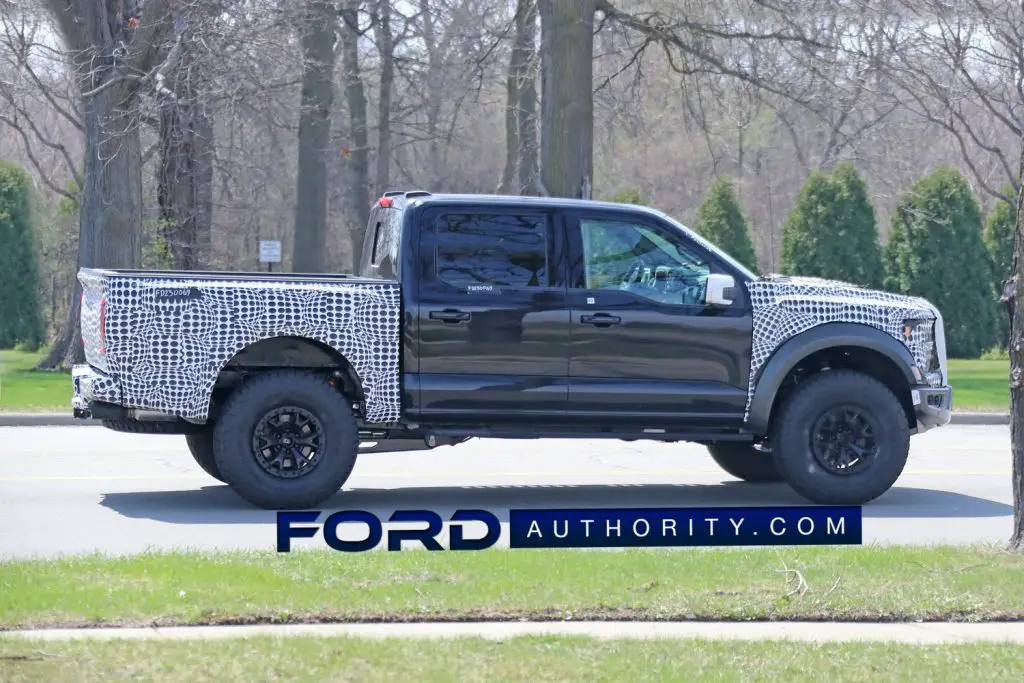 Expected Changes, Updates, New Features
Here are the changes we expect for the Ford F-150 Raptor R:
The inclusion of a standard 5.2L "Predator" V8 powertrain with a projected 725-750 horsepower rating
Revised front grille with some shared styling elements carried from the regular 2021 Ford F-150 Raptor
Unique black gloss wheels with beadlock capability
Structurally enhanced rear suspension with modifications created specifically for the F-150 Raptor R
Overall capability designed to beat the 2021 Ram TRX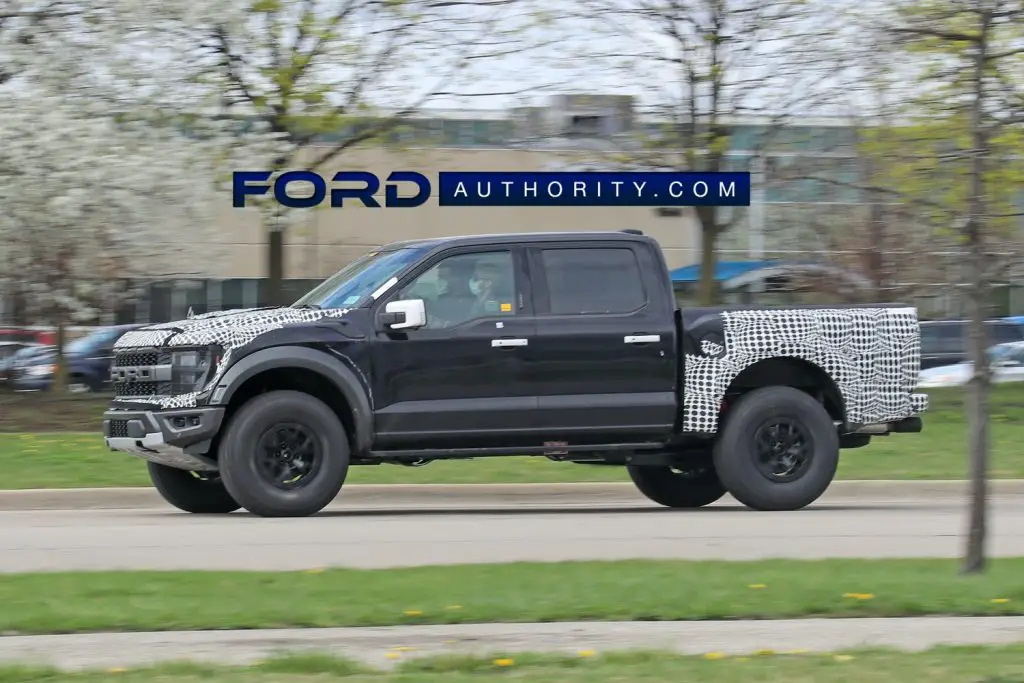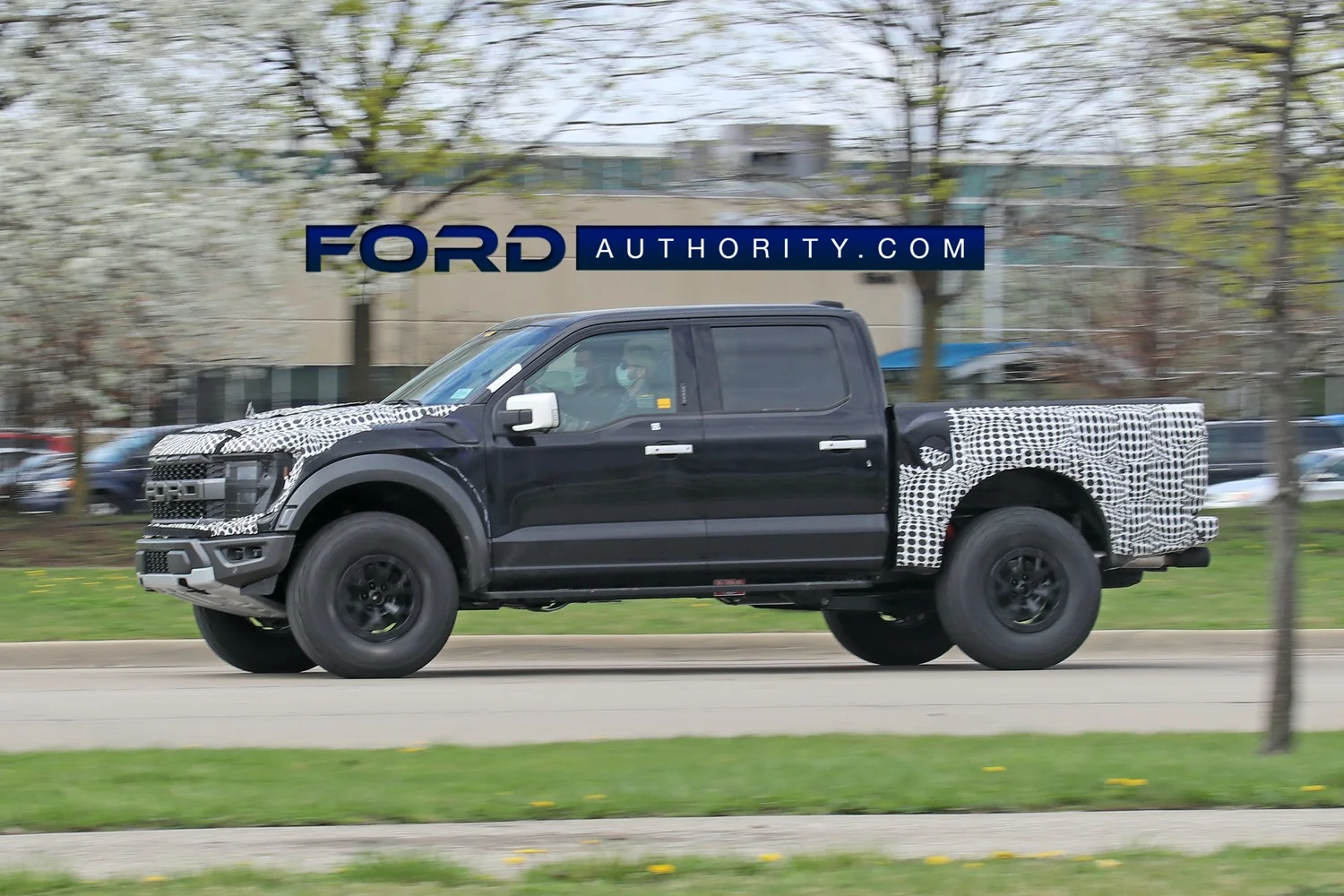 Body Styles
The Ford F-150 Raptor R is expected to be introduced as a full-size performance pickup with one body style configuration:
SuperCrew with 5.5-foot box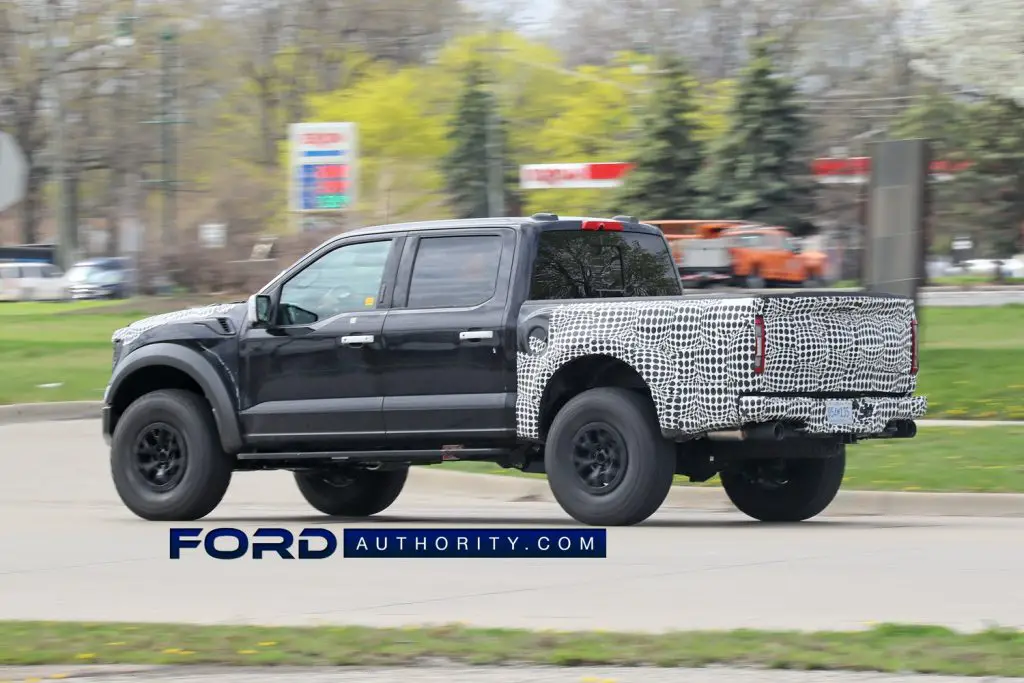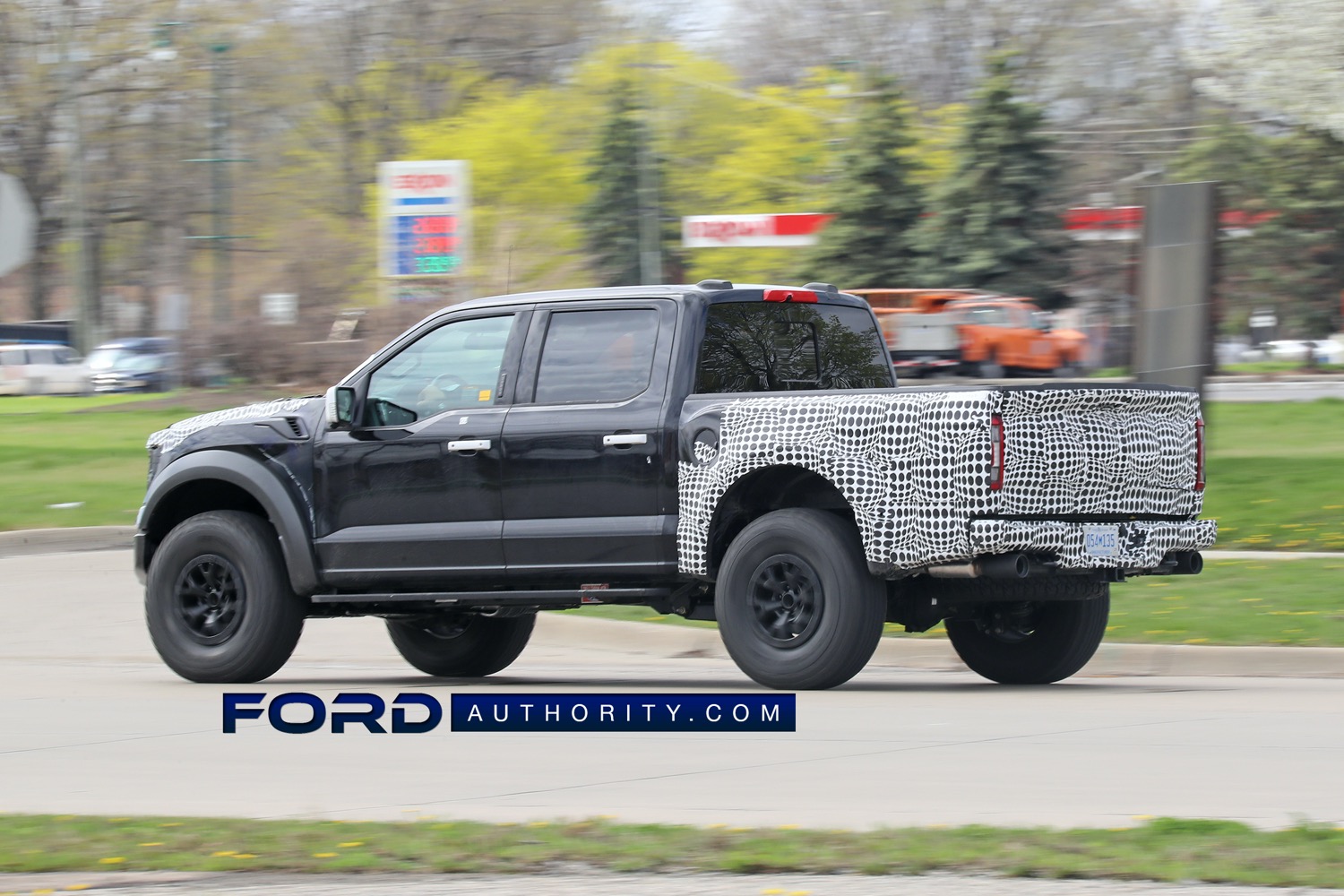 Powertrain
We expect the F-150 Raptor R to launch with the Ford 5.2L "Predator" V8, albeit with a slightly less aggressive tune when compared to the 2021 Ford Mustang Shelby GT500. Unlike that model, the Raptor R will most likely be offered with a variant of the 10-speed automatic transmission that is part of the standard 2021 F-150 lineup, including the regular Raptor.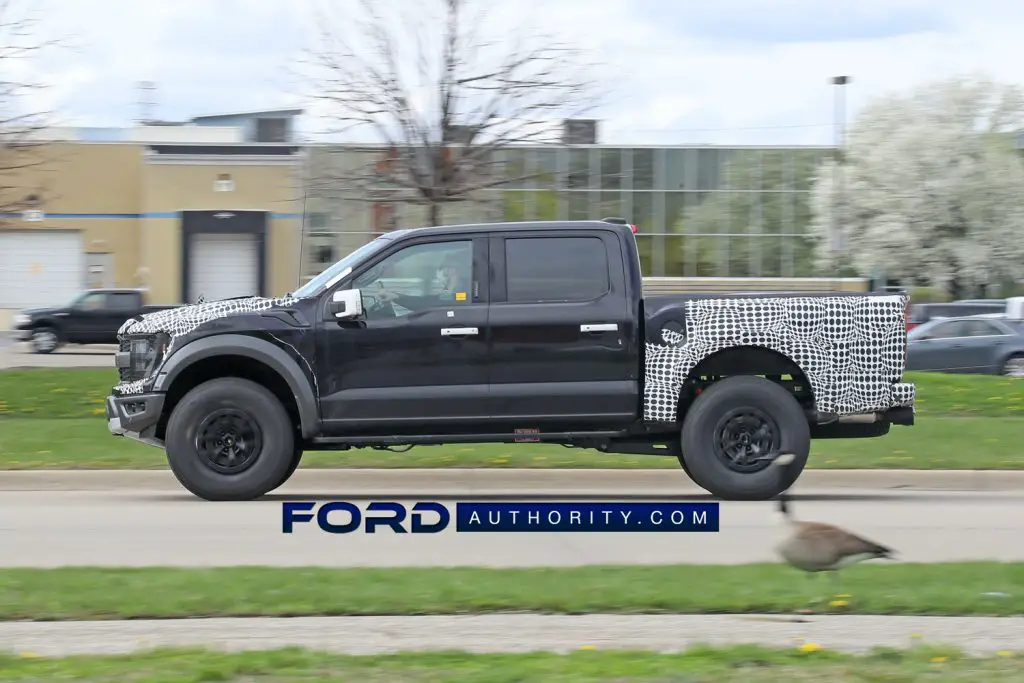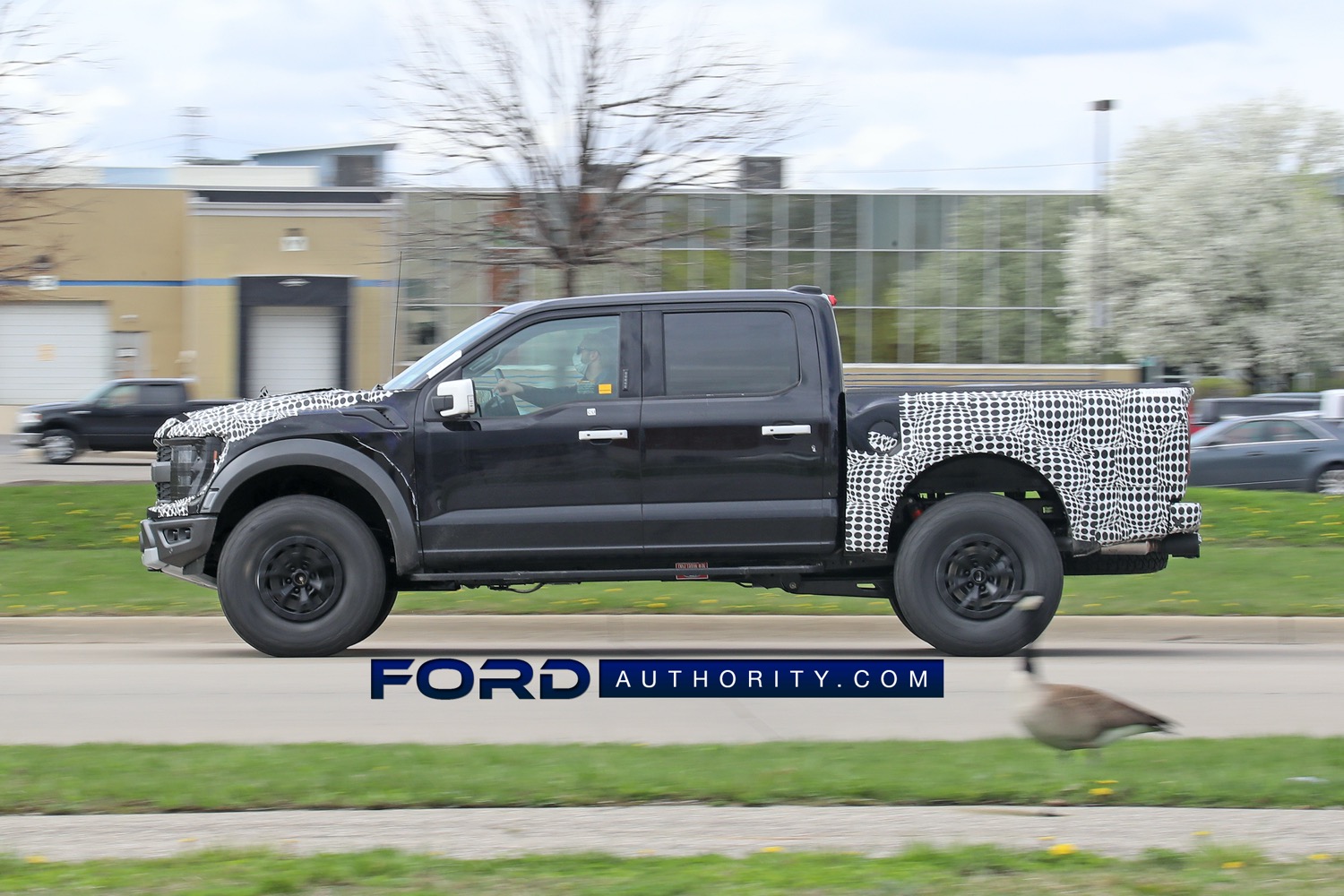 Models & Trim Levels
We expect Ford to sell the F-150 Raptor R as its own distinct trim, similar to how the company already offers the standard Raptor.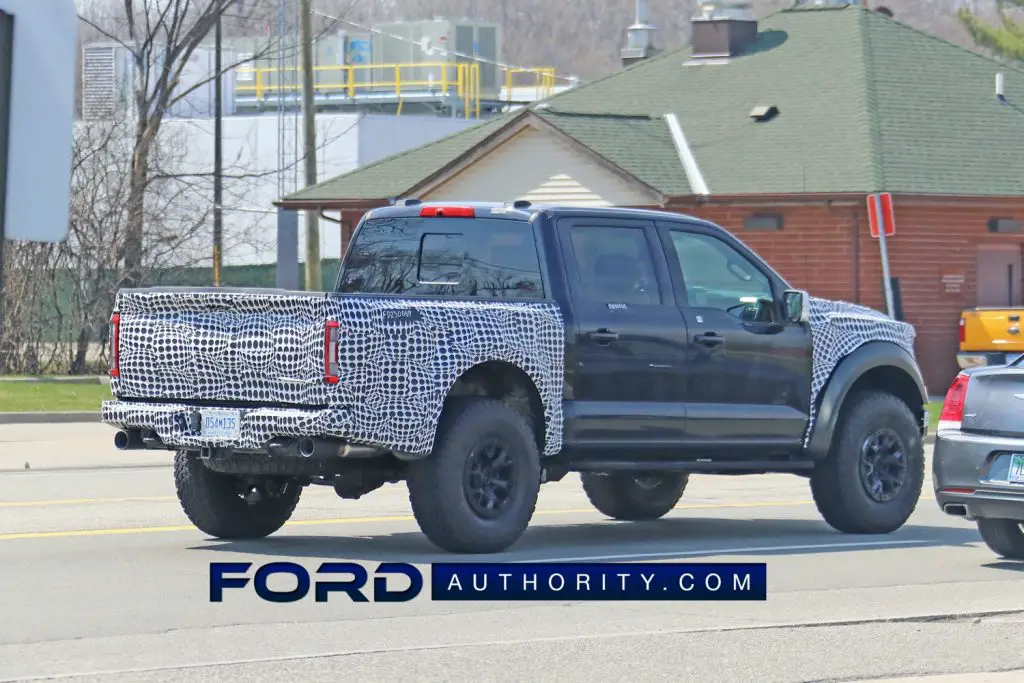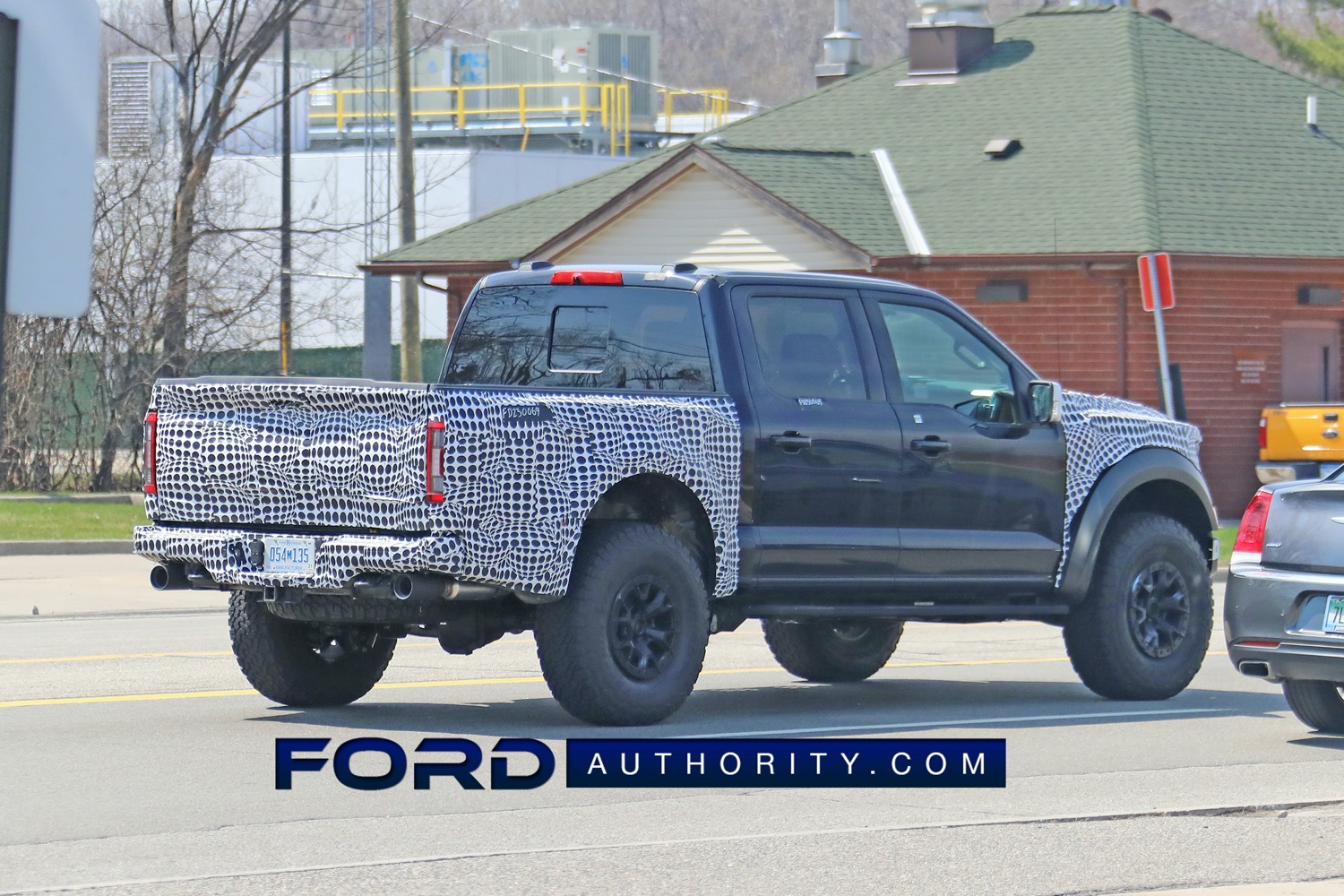 Platform
The F-150 Raptor R will ride on the same updated Ford P platform as the regular 2021 F-150 and standard F-150 Raptor variant.
Production
The F-150 Raptor R will be produced at either the Ford Dearborn Truck plant or the Ford Kansas City Assembly plant.
Availability
We expect the Raptor R to launch in late 2021. The model will most likely be revealed in Q2 or Q3 2021 as a model year 2022 vehicle.
Looking Ahead
We expect the Raptor R to broadly follow the product cadence of the 2021 F-150, with a refresh in 2024 or 2025 followed by a full redesign in 2027 or 2028, depending on demand and market conditions.
News
Follow our coverage of Ford F-150 and Ford F-150 Raptor news.