The story behind the first-generation Ford GT supercar is easily as interesting as the Ford GT40 that served as its inspiration. In fact, the original goal behind the project was to simply build a concept, thus Ford designers began cranking out sketches back in 1999 while holed up in a secret location under the confidential code name "Petunia." After many long nights, the original Ford GT concept was revealed to the public at the 2002 North American International Auto Show in Detroit.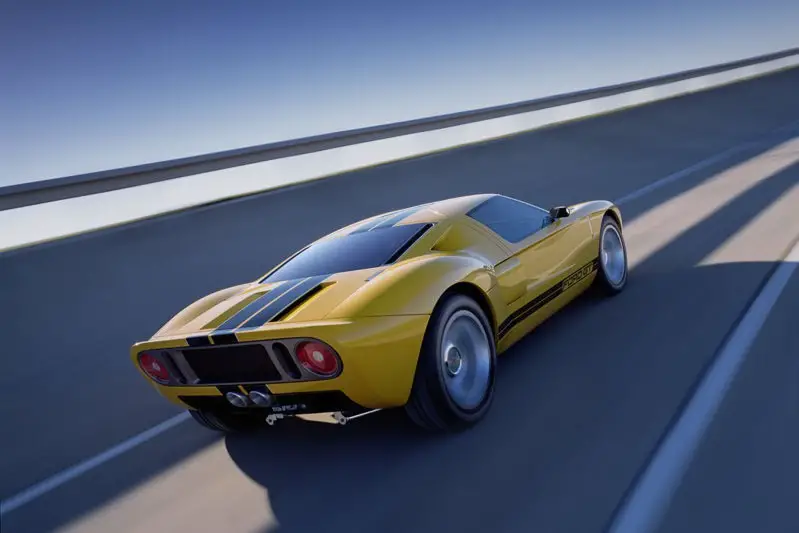 Camilo Pardo, the chief designer of the 2005 Ford GT program, recalled the story of what happened next in a recent interview with Hot Rod. The concept "communicated and connected with everybody. It was emotional, they really loved the car," he said. Regardless, the concept sat in the design studio for a while, with no plans in place to make it a production car.
That is, until the automaker's chairman, Bill Ford, got the itch to build something special for Ford's centennial celebration in 2003. He pointed to the Ford GT concept and asked Pardo and his design team, "can you build this?" And just like that, a concept had been green lighted for production. Problem was, the team didn't have much time to make it happen.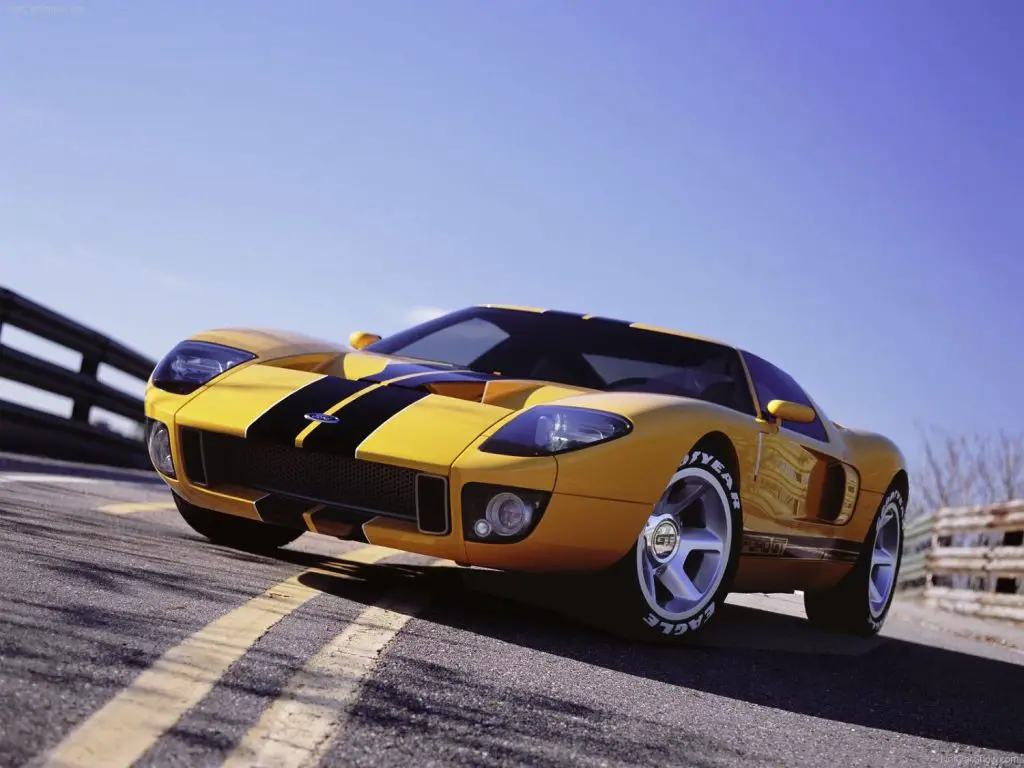 "Now we've got to do aerodynamics, engineering, everything, all in 15 months. We had to make a car that you can give the keys to anyone – the media, journalists, Dan Gurney, Jackie Stewart, anyone, including Jay Leno," Pardo said.
The team started the engineering process by placing the Ford GT concept in a wind tunnel, where they quickly discovered that it was aerodynamically unstable. "I can remember talking to Dan Gurney. He was like that thing felt like it floated down the Mulsanne Straight at Le Mans," Pardo said.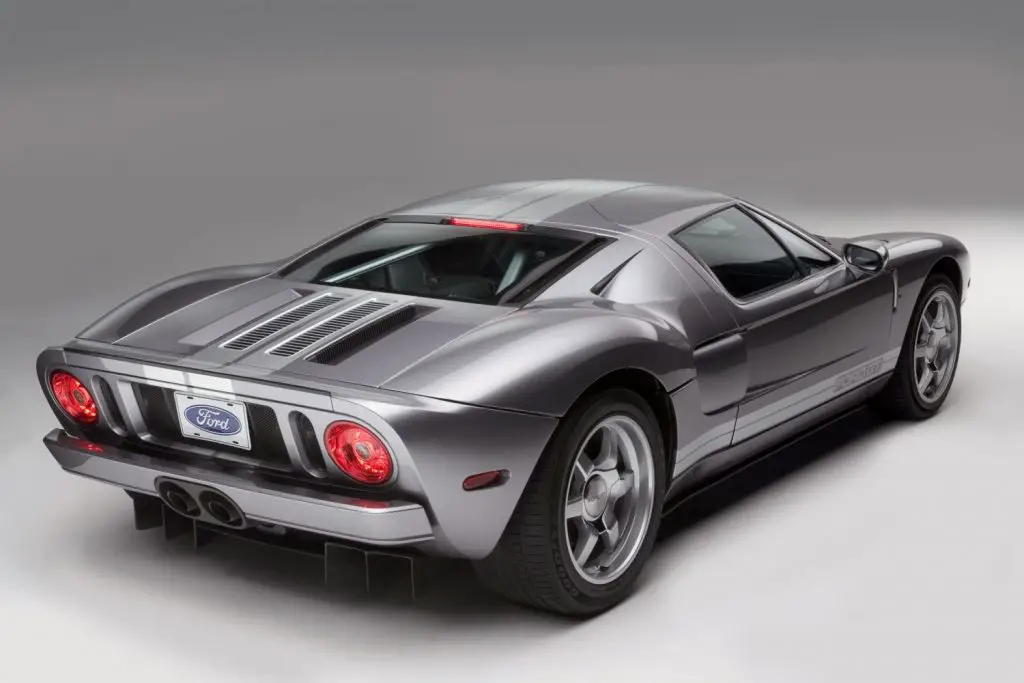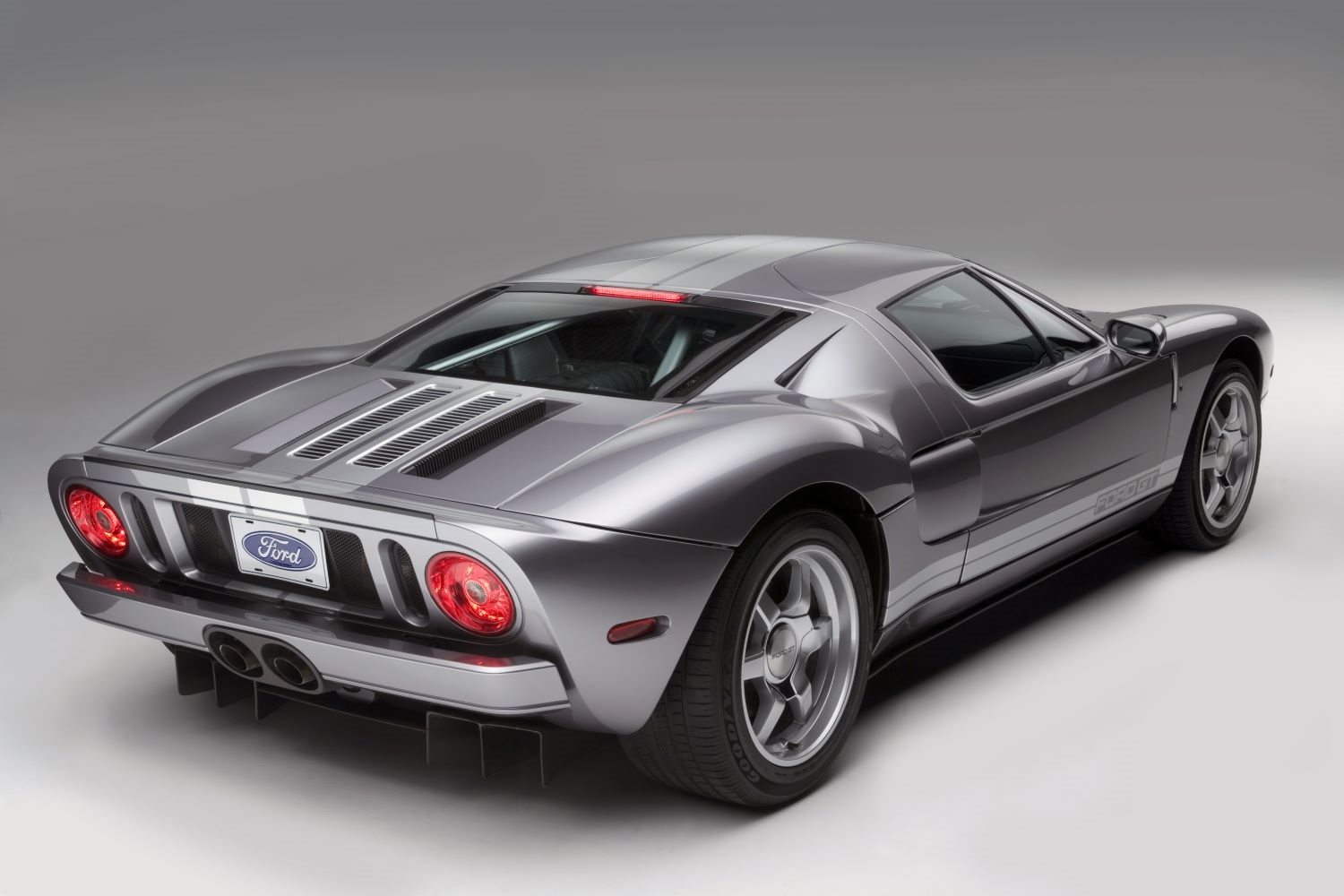 Thus, the development team used computational fluid dynamics programs to design the car's aerodynamic aids to smooth things out. It was a difficult process filled with roadblocks, but that's a story for another time.
We'll have more on the fascinating story behind the first-gen Ford GT and its chief designer soon, so be sure to subscribe to Ford Authority for more Ford GT news and around-the-clock Ford news coverage.