The UAW (United Auto Workers) has been ramping up its rhetoric ahead of contract negotiations with Ford, GM, and Stellantis. As Ford Authority previously reported, the union has indicated it intends to walk a hard line, and is not shying away from lambasting automakers for their executive salaries and compensation for workers at current and future EV manufacturing facilities. To that end, Ford CEO Jim Farley recently had an op-ed published in the Detroit Free Press that lays out the company's stance on one particular sticking point for the UAW ahead of talks.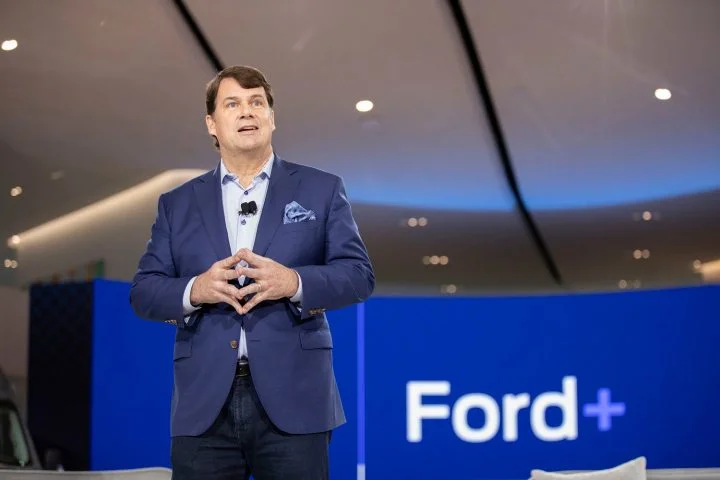 In the op-ed, Ford CEO Farley comes out against several wage-related issues that the UAW would like resolved this year. He claims that UAW-Ford employees have received wage increases and annual inflation bonuses that exceed what they would have been paid had cost of living adjustments been in place. That is a direct stance against that particular compensation scheme, which the UAW has said it wants for its membership. He also says that 80 percent of the UAW employees at Ford will be making the top wage rate of $32 per hour, which is another reference to an issue the UAW wants resolved, as it has called for an end to the current tiered system.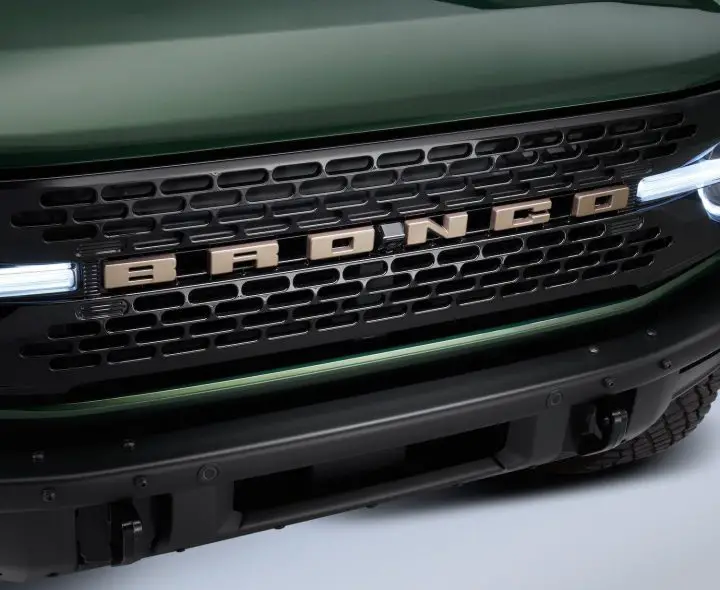 The Ford CEO also broadly outlines his company's belief that its gasoline powered lineup will be successful in the coming years, but cooperation is needed due to the ongoing EV pivot, which is in its earliest stages. As Ford Authority has previously reported, the company has committed to investing in its American manufacturing facilities, although workers at the Louisville Assembly plant are unsure of its future, given its age and the uncertainty around future Ford Escape production.
Overall, the op-ed appears to indicate that the company isn't terribly keen on implementing cost of living adjustments or ending the tiered wage system. This could potentially result in a strike, as current UAW leadership isn't shying away from using the tactic. Two Ford suppliers recently faced strikes of their own, but they have been resolved.
We'll be following the upcoming negotiations closely, so subscribe to Ford Authority for comprehensive Ford news updates.