As Ford Authority reported last week, the United Auto Workers (UAW) union ultimately decided not to take action at additional Ford-owned facilities after the two sides made recently "real progress" in talks regarding a new four-year contract – though that isn't the case with General Motors and Stellantis. The UAW then released a detailed list of what each of the Detroit Big Three automakers was offering as opposed to what it's asking for, revealing that the union and The Blue Oval are far closer to finding common ground than GM and Stellantis. As it turns out, at least part of this movement could be attributed to a rather massive financial loss incurred by these automakers, according to Automotive News.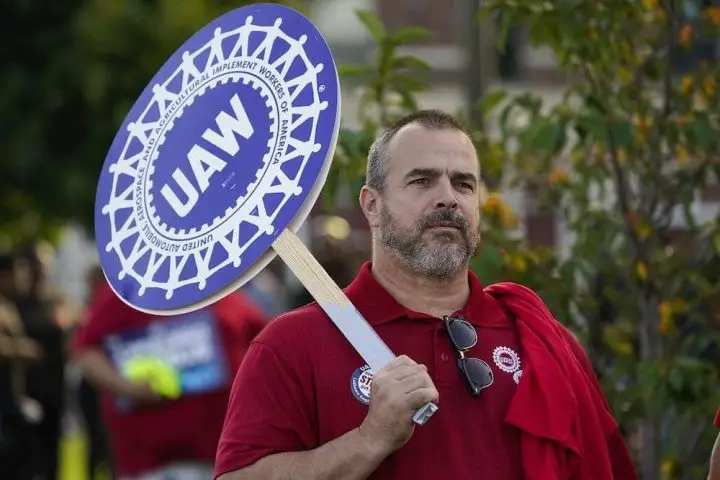 Recent estimates released by the Anderson Economic Group (AEG) out of East Lansing, Michigan indicated that in the first week of the UAW strike alone, automakers suffered from a collective $1.6 billion in economic losses – a staggering sum, indeed. With the UAW now walking out of an additional 38 GM and Stellantis parts and distribution centers as well, it also figures to grow substantially in the coming week, too.
"Because the auto industry is highly integrated across suppliers and assembly plants, shutting down one plant will cause layoffs and shutdowns at other plants," said Patrick Anderson, principal and CEO of AEG. "That includes supplier businesses, especially those that are dependent on a handful of contracts with the OEMs."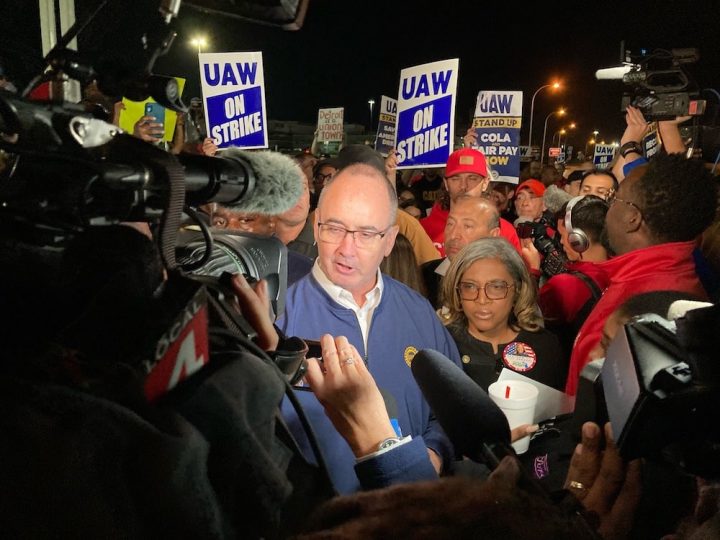 "For those Tier 1 and Tier 2 suppliers with business with GM and Stellantis, it just became almost impossible to plan for production in the coming weeks," Anderson added. "Some of these suppliers, which often have small-margin contracts with just a handful of plants, are at risk of closing down. There is no $825 million strike fund to hold suppliers, and they don't have a vote in this strike. The most serious damage is occurring to the workers and owners of these firms. We estimated the first-week cost of the UAW's 'stand up' strike was at least $1.6 billion. The lost wages in the next week will be substantially more."
We'll have more on the UAW strike soon, so be sure and subscribe to Ford Authority for more 2023 Ford-UAW news, UAW news, and continuous Ford news coverage.