After choosing not to take further action against Ford last week during its ongoing strike, the United Auto Workers (UAW) somewhat surprisingly wound up walking out of the Kentucky Truck plant just last night. This move came as Ford and the UAW remain at odds over retirement security and the topic of organizing the automaker's future BlueOval EV plants, the latter of which General Motors agreed to include in its future contract with the union just last week, but is something that FoMoCo has thus far been hesitant to do. The UAW previously panned a government loan supporting the creation of Ford's future EV facilities, as well as its decision to pause construction at BlueOval Michigan Battery Park amid these uncertainties, even though construction at BlueOval City in Tennessee and BlueOval SK Battery Park in Kentucky remains on track. Now, Ford has decided to increase its starting salaries at those plants, according to the Detroit Free Press.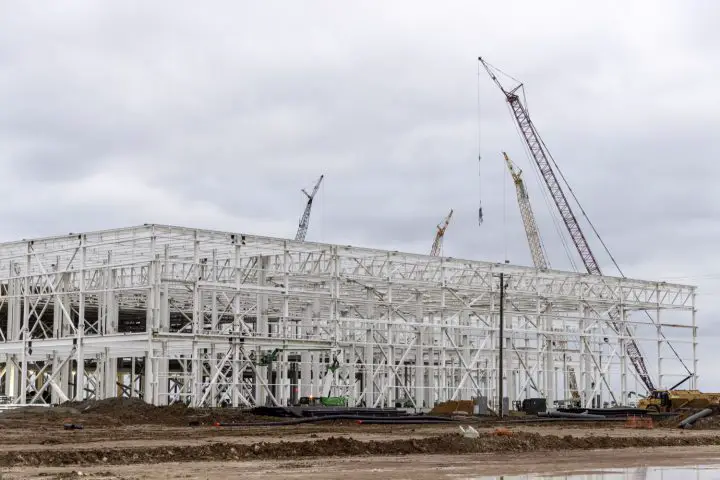 As Ford Authority reported in early August, hourly jobs at the Ford BlueOval SK Battery Park were originally slated to start out at anywhere between $21 per hour and $29 per hour, depending on the position. Those workers are also slated to receive two pay raises each year, plus low-cost medical premiums, 401(k) matching, Ford vehicle discount benefits, vision and dental insurance, and potential bonuses up to $2,300 annually, while technicians are eligible to receive performance-based bonuses of up to $2,500 each year.
Now, those wages have increased to a starting rate of $24 up to $37.50 per hour, depending on experience and position. Currently, the top wage offered to Blue Oval factory workers is $32 per hour, which typically takes around eight years to reach – meaning that Ford's under-construction BlueOval EV plants are offering wages that are higher than current UAW employees can earn, and at quicker rate.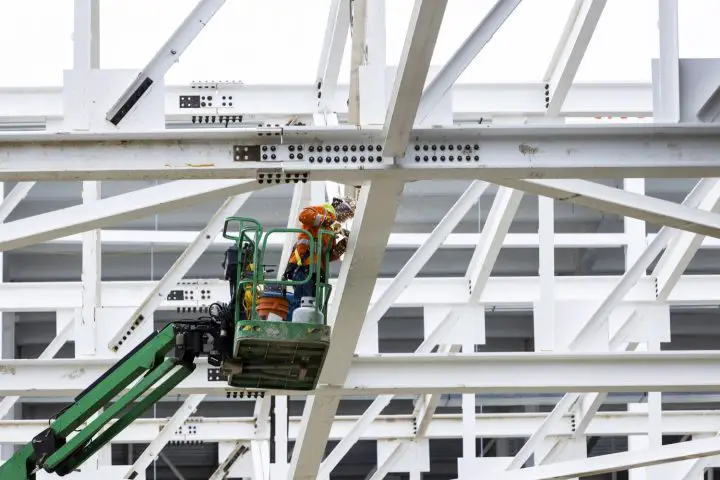 "These new, higher wages are more competitive and in line with the current market," BlueOval SK Human Resources Director Neva McGruder Burke said in a press release. "Hourly employees will be eligible to receive regular pay increases every six months. Once an employee reaches the top wage range, our human resources team will regularly assess pay increases to maintain competitiveness."
We'll have more on Ford's BlueOval EV plants soon, so be sure and subscribe to Ford Authority for continuous Ford news coverage.